Countryside's weekly newsletter features a quick snap-shot of what's happening this week.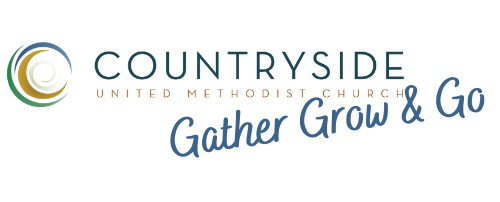 Click here to view our monthly newsletter focusing on our ministry vision of Gather, Grow, Go! We share stories & events happening in worship, leadership, relationships, spirituality & outreach for the month.
Have information to share? Please click here to submit.